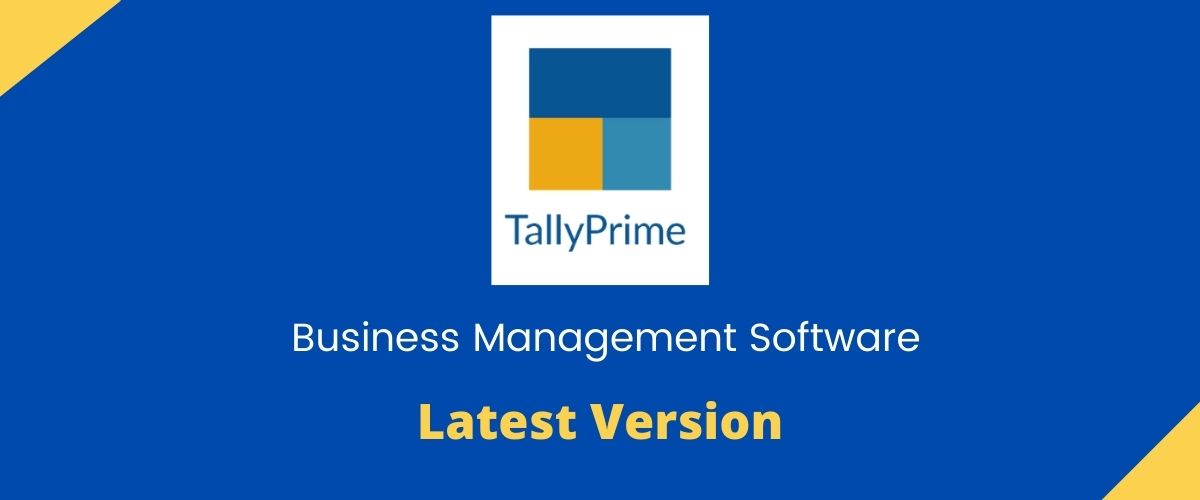 Whenever you would be searching for ERP Software online you must be getting the name of Tally ERP 9. Tally is the Prime Software provider in the field of Accounting and management software for small businesses and Enterprises.
Now Tally launches the latest version of Tally to replace Tally ERP9. Tally Prime is the most awaited and significant update by tally to provide a better experience to tally customers. Tally prime is the brand new product of tally which is launched to replace the Tally ERP 9 completely.
You must be wondering that Why Tally launched Tally Prime and what are all new features available in Tally Prime. One more question which would be asked at a large scale is that "what will be the new price of tally prime"..
Tally Prime Introduction
Tally prime is the brand new version of tally which will replace the Tally ERP 9. There was no problem with tally erp 9 version. Tally Launched Tally Prime to give better features and experience to his customers.
What are the new features of Tally Prime?
More Simpler and easy to use for Everyone
Higher Speed and Power
Reliable and Efficient
Flexible and future ready
Top features which you can see in Tally prime are :
New Tally experience
Manage simple and complex transactions
Generating extensive business reports
Spontaneous navigation mechanism
Secured connected services
Reports generated at super speed
Handle multi-state GST
Multi-Tasking made easy