Website Designing & Development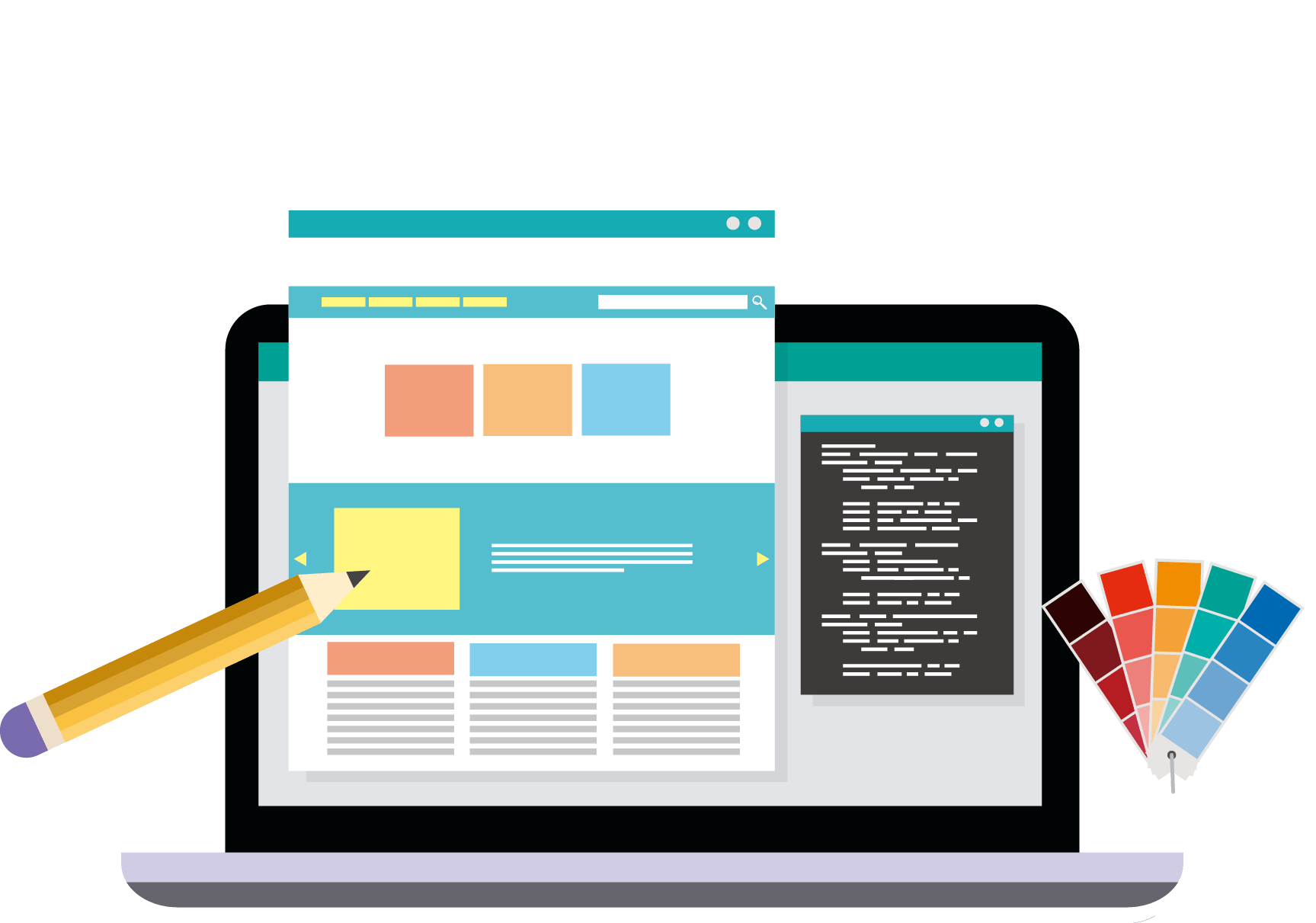 Best Website Designing Company in New Delhi, India
We at IT Solutions & Services, a website designing company in New Delhi, India, Provides Web designing services to all over the world. We handle projects from multiple countries and always try to provide top level support to every client.
Web Designing is a skill by which we present your business, products and services to the world on the internet through a fully customised dynamic and attractive website. The trend of websites has been changed from static websites to dynamic and CMS based websites which are more secure and user friendly. Every business is coming online to build a strong online presence so that more people can reach them through the informative as well as highly converting website.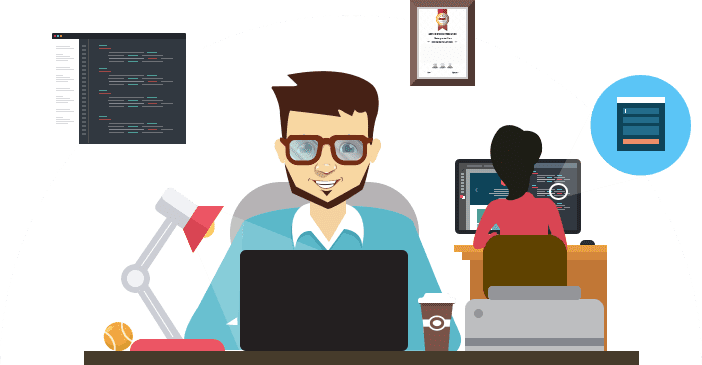 Latest Website technology has so much which can make your website engaging and user friendly and gives a better user experience to your customers. Where old websites used to have only a enquiry for to have conversion with the clients, today you can have social media integration, chat integration, Lead magnets, Videos and loads of more features which hook the visitor of the website and convert them into customers. 
We are expertise in dynamic customised and CMS based websites using the latest technology like wordpress, Woocommerce, Opencart, Magento, Shopify, Php, Bootstrap etc. including Social Media Integration, Payment Gateway Integration, Chat Support Integration, Store, Cart, Checkout system. We are capable to create fully featured E-commerce websites
Why a Website Designing Service from Us?