Secure and High Speed Web Hosting Service Provider
Get Highly Discounted Website hosting plans
Leading Web hosting Service provider in New Delhi India, IT Solutions & services have Windows Web hosting service as well as Linux web hosting service at a very affordable and discounted price. Get web hosting service on highly powerful Windows or Linux web servers. All web hosting plans ensure 99.99% uptime and support MySql, PHP.
If You are going to host a WordPress Website or Blog or looking for WordPress Web hosting Plans we do have most popular WordPress hosting plans for small and big websites.
We do have Dedicated hosting Server, Cloud hosting Server and Shared Hosting Server. All the Servers come with inbuilt firewalls and Free SSL with Firewall security, you don't need to worry about hacking.
FTP Access, MySql Database,php Support, One Click Installers, Direct Admin Panel, Free Email Ids,  Email Forwarder and more are the features available in Every Web Hosting Plan.
Why Do You Need Web Hosting?
Best Web hosting Company in New Delhi India
If you are planning to start a website, Blog, Forum, E-commerce Website, Web Application Etc. Then you must put your files on a web server which is available for 24×7 and 365 Days. so that people can access your website, blog, E-commerce site anytime from anywhere.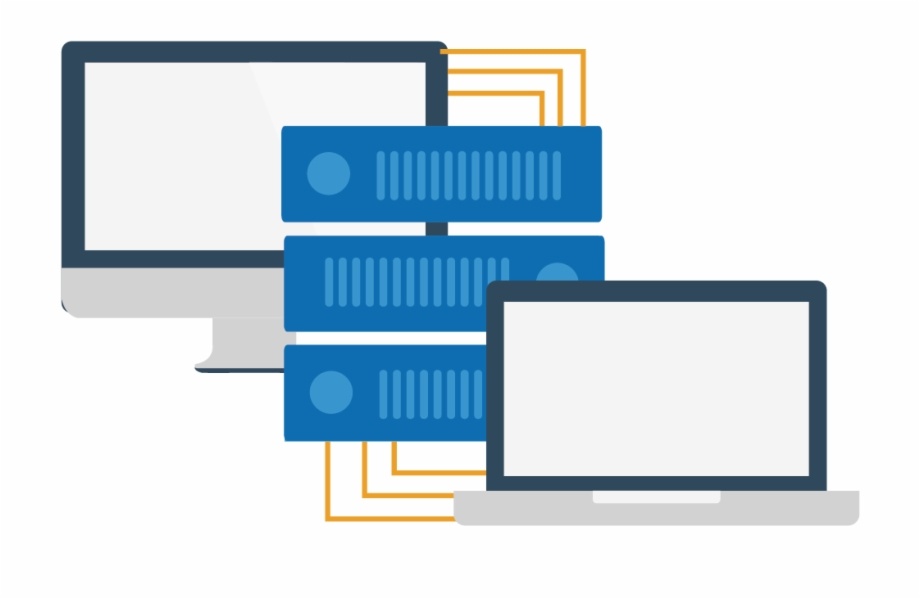 Types Of Web Hosting
Find the best web hosting server for your website
Shared Web Hosting
In shared hosting you get space for your website on a server which is also used by many other websites. The cost of shared hosting plan is lower than VPS Web hosting, Dedicated web hosting and cloud web hosting because the cost of operating system and hardware is being shared into all the websites being hosted on that shared server. However, You will have separate credentials to access your shared hosting account and the web hosting company takes care of security of your website by applying all the security features on the hosting server. Shared web hosting is best fit for all the small website owners, blogs, or low traffic websites.
Dedicated Web Hosting
In Dedicated hosting you get access to a separate server and only you will have the access of that server. Therefore these are high speed, highly secure and idea solutions for large enterprises or big websites which have huge traffic. You can get your own customised dedicated web server as per your requirement.
Cloud Web Hosting
In cloud hosting  multiple virtual servers work together to host a single or group of websites. These servers are flexible as per the demand of storage and speed and resources required. It is the best  solution for large websites, e-commerce stores or blogs which have huge traffic and required flexibility.
Latest News
---
We have the best experts to elevate your business to the next level, try is and you will see!
June 21, 2020
By:admin
Categories:Marketing
5 comments
As a Digital Marketing Company in New Delhi, India, We are just surprised that just…
Read More