Digital Marketing Agency in New Delhi India
Professional Digital Marketing Services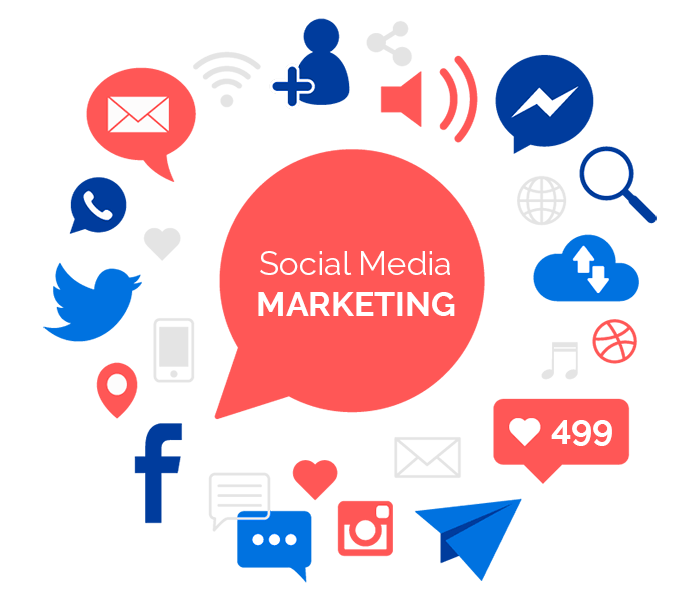 IT Solutions & Services – Top Social Media Marketing Service Provider Company in New Delhi, India
Social Media Marketing is growing fast due to the rapidly increasing use of social media platforms like Facebook, Instagram, Twitter, LinkedIn, Etc. by people. 
What is Social Media Marketing?
Social Media Marketing is a way to promote business online using social media platforms. Social Media Marketing activities include creating content, Increasing Customer Engagement, Increasing Brand awareness, running Ads to generate traffic and leads, and more.
Most popular Social Media platforms used businesses for Marketing :
Facebook
Instagram
Twitter
LinkedIn
There are more social media platforms like Pinterest, Snapchat, etc. Which can be used to engage with people.
Even you can leverage Video sharing platforms like Youtube, Tiktok, IGTV to create awareness about your business, product, and services.
Best Social Media Marketing Agency
IT Solutions and Services is recognized as the Best Social Media Marketing Agency in Delhi, India. We provide tailored Social media Services specially designed for your business. We believe every business is different and should be marketed differently. We have multiple on-demand and stand-alone social media services too.
We can also help you with the following:
Social Media Management
Social Media Profile Optimisation
Video Editing for Social Media Marketing
Image Creatives and Ads Design
Copyrighting
Social Media brand awareness Ads
Social Media Lead Generation Ads
Influencer Marketing and more.