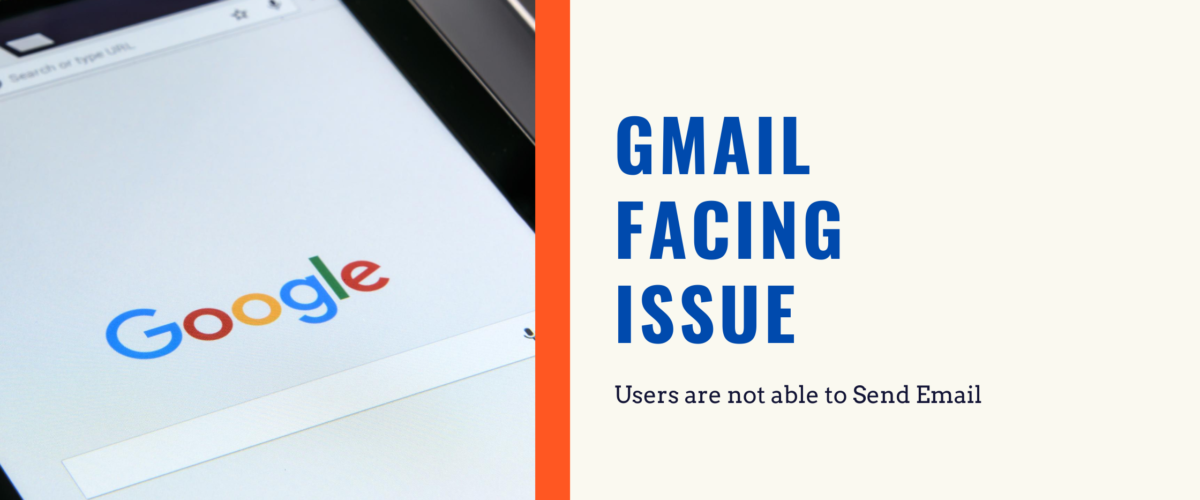 New Delhi: Google sever down, Users from India and various part of the world are posting regarding the Gmail server breakdown, people are facing issues related to gmail, google docs and other apps due to the google server breakdown.
Many user of Gmail are not able to send Emails.
Not able to attach files
Having issue in saving draft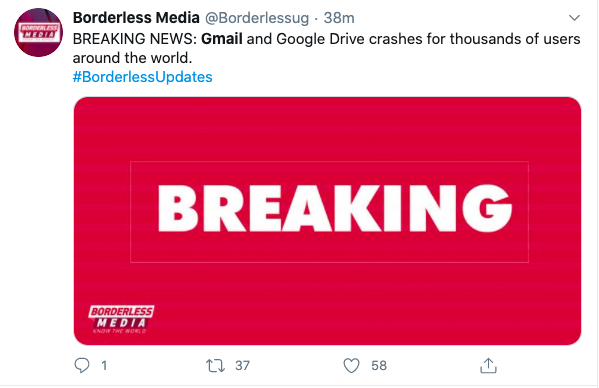 The Outage Seems to be global and many people are sharing the issue on various platforms like Twitter, Facebook, Instagram etc. We hope Google will resolve this gmail issue soon because gmail is the widely used app for mailing and google also provide GSuite App for Businesses.