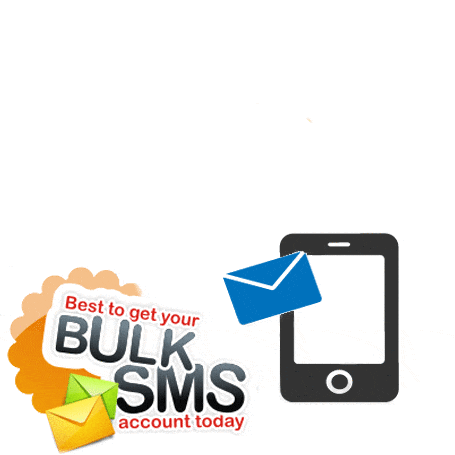 What is Bulk SMS Services
Bulk messaging is the dissemination of large numbers of SMS messages for delivery to mobile phone terminals. It is used by media companies, enterprises, banks (for marketing and fraud control), and consumer brands for a variety of purposes including entertainment, enterprise, and mobile marketing.
Here are a few reasons why developing organizations are going to SMS:
SMS is savvy and can deliver exceptional yields on little spending.
SMS is the moment and has a lot higher open rate than email.
SMS is close to home and it takes into account correspondence to every single cell phone, around the world.
SMS takes into account focused on promoting to your current clients.
SMS is engaging and opens a two-way dialogue between businesses and their customers.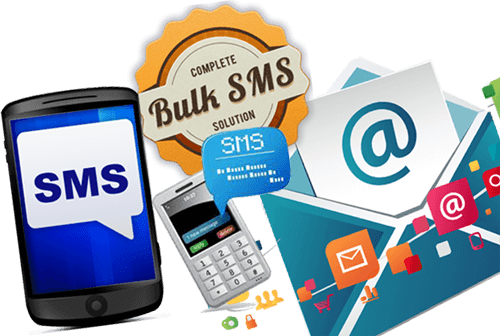 Types of Bulk SMS Service