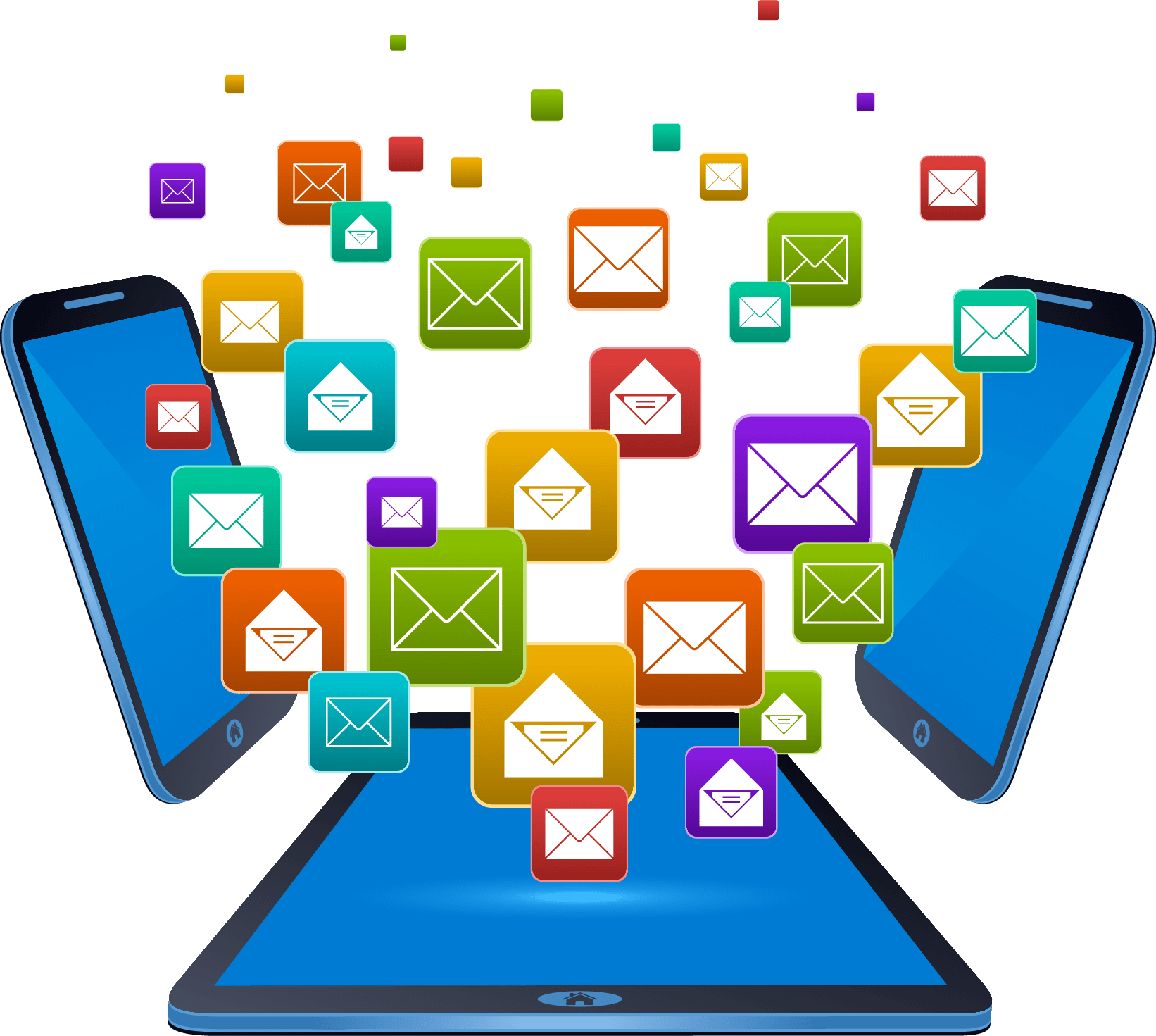 Transactional SMS Service in India
Transactional SMS is used to send information about any transaction like user registration, online signup, Purchase Information, Customer Billing information, OTP SMS, Payment status, etc.
Transactional Message Service gets integrated with your ERP software or online Web application using SMS API and then you can easily send SMS whenever required. This is an automated process you just need to integrate the SMS API only once with the help of your web developer or ERP Service provider.
The best thing is that Transactional SMS can be sent on DND numbers too because these SMSes are transactional based. You can not use transactional SMS for promotions or sending in Bulk SMS.
You can have your own shortcode (Example: ITSSIN). Shortcodes are six character codes which are used for identification purposes. You can have SMS shortcodes or Sender ID having your company name or brand name.
FREE SMS API
With our Transactional SMS Service, you will get FREE SMS API which can be integrated with your software by your developer.
Transactional route can only be used for sending Transactional SMS such as OTPs and alerts to your registered users. Messages can be sent 24/7 from your own 6-character Sender ID. To configure a transactional route, contact support@itssin.co.in, No setup costs involved!
Trial Package
10 lines min
2,000 SMS
Validity Unlimited
/No Monthly / No Yearly Fee
Gold Package
10 lines min
10,000 SMS
Validity Unlimited
/No Monthly / No Yearly Fee
Super Saver Package
10 lines min
1 lac SMS
Validity Unlimited
/No Monthly / No Yearly Fee
Customized Package
10 lines min
Customize SMS
Validity Unlimited
/No Monthly / No Yearly Fee