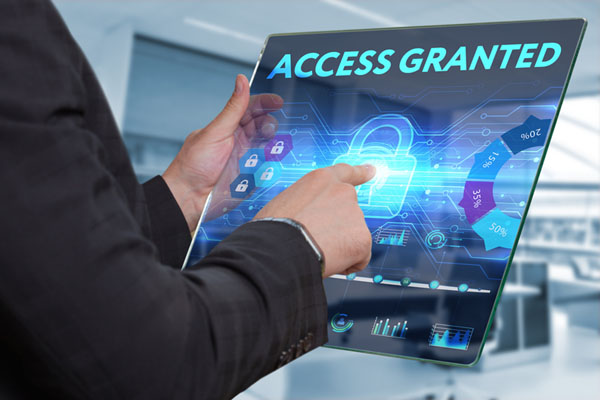 Access control systems a technique that performs authorization identification, authentication, access approval, and accountability of entities through login credentials including passwords, personal identification numbers (PINs), biometric scans, and physical or electronic keys.
Here we provide two main types of access control: physical and logical. Physical access control limits access to campuses, buildings, rooms, and physical IT assets. Logical access limits connections to computer networks, system files, and data. We do also provide attendance machines and software so that you can easily track your employee's attendance.
Latest News
---
We have the best experts to elevate your business to the next level, try is and you will see!